Stories work magic: they transport us to places we never knew existed and introduce us to beings who become our lifelong friends. Stories possess power: we lean into them, wide-eyed and wondering, while they turn us upside down and inside out. Stories are gifts: a storyteller needs a recipient—a listener or a reader. The Clown stories were created both as gifts of hope for readers and as thank-you gifts to the One Whose magical, powerful stories challenge us to adventures rich in worth and risk.
"Follow me." In the Clown series' first book, Follow the Clown,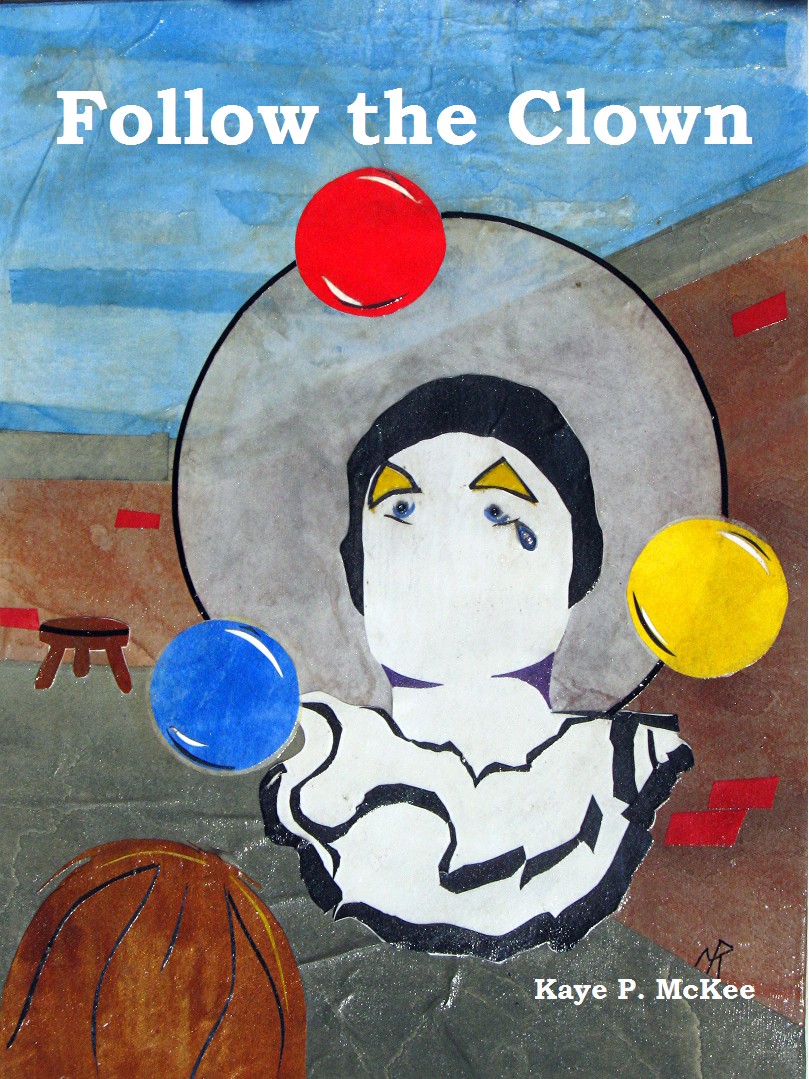 each member of eleven-year-old Mary's troubled family in turn encounters a story-weaving clown. Mary's choice to follow the clown brings suppressed family tensions to a head. The crisis builds until Mary and her friend, Stephen, find themselves at the mercy of a dangerous antagonist.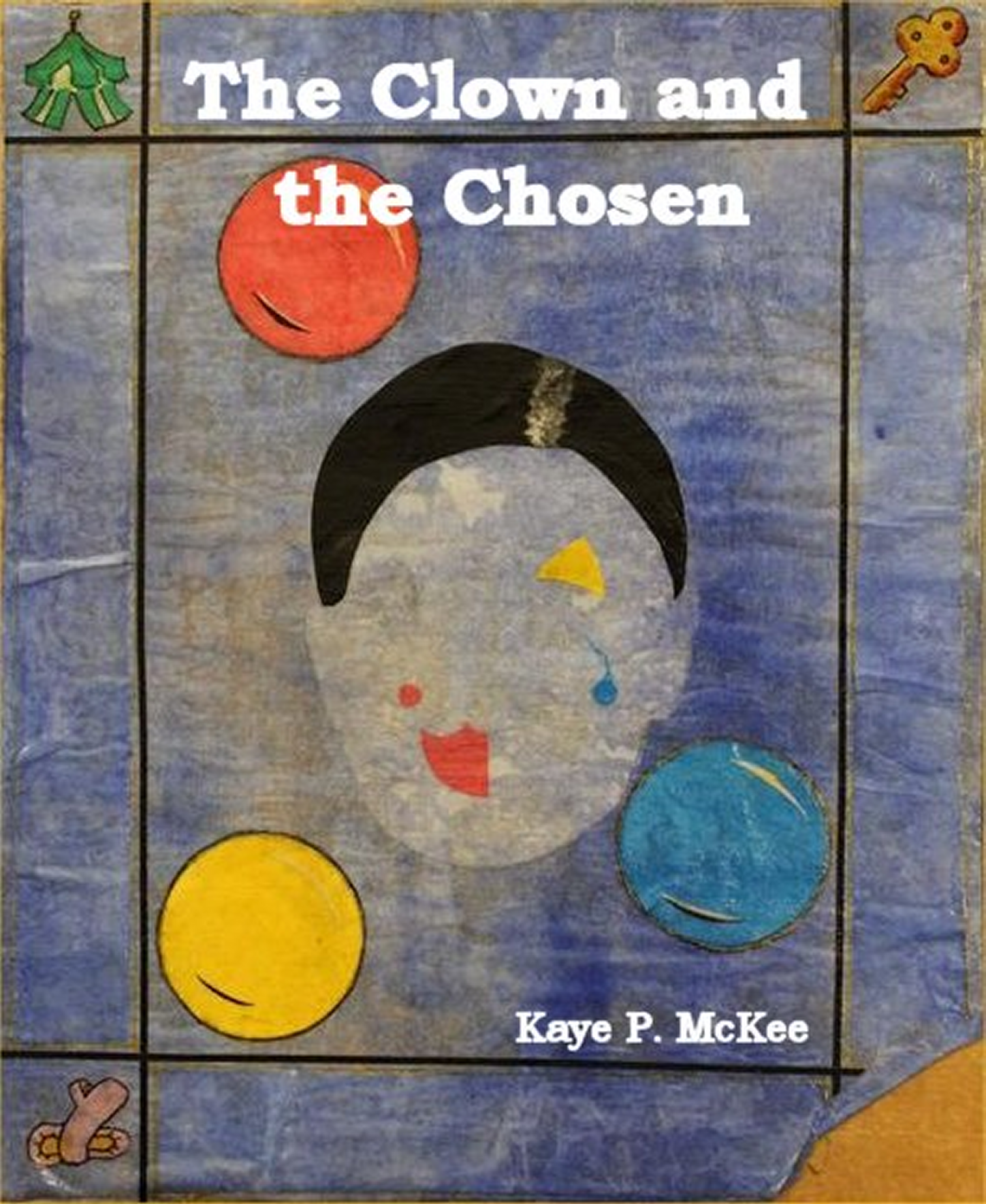 "Lost and Found." The second novel, The Clown and the Chosen, explores the hard topics of rejection and betrayal. Strange dreams and a mysterious book lead runaway Sam to wonder if someone or something might be seeking her. But just when Sam finds a new and trustworthy family (as well as a vocation in which she excels), an unexpected meeting propels her into despair and new danger.
"Nobody's perfect." The third novel, The Unexpected Clown,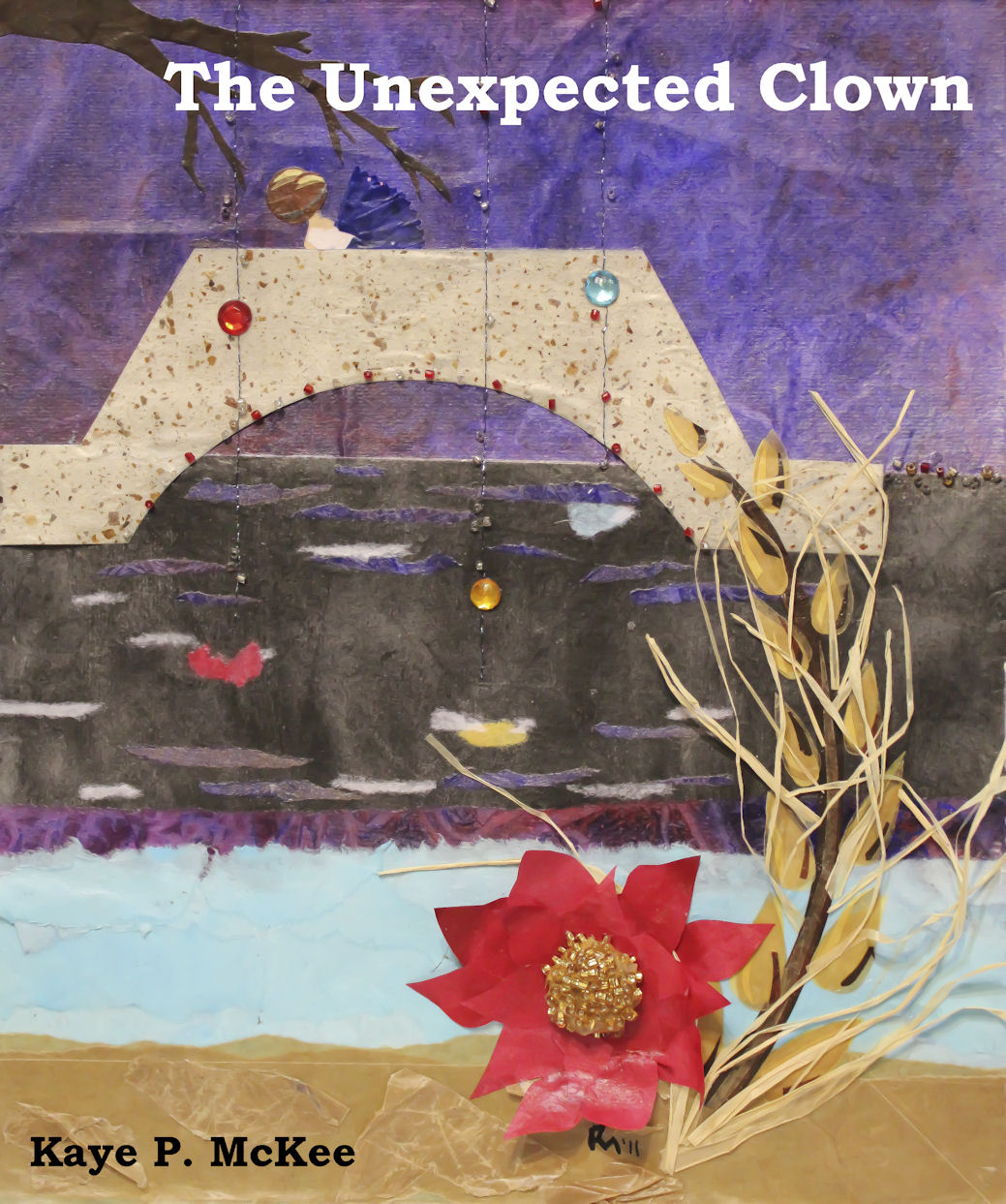 follows young Amy's struggle with an eating disorder as well as Mary's determined efforts to heal her. Always the perfectionist, Amy finally meets a clown who loves her just as she is. But is it too late? Conversely, Mary yearns for the Clown, but He seems present for everyone but her.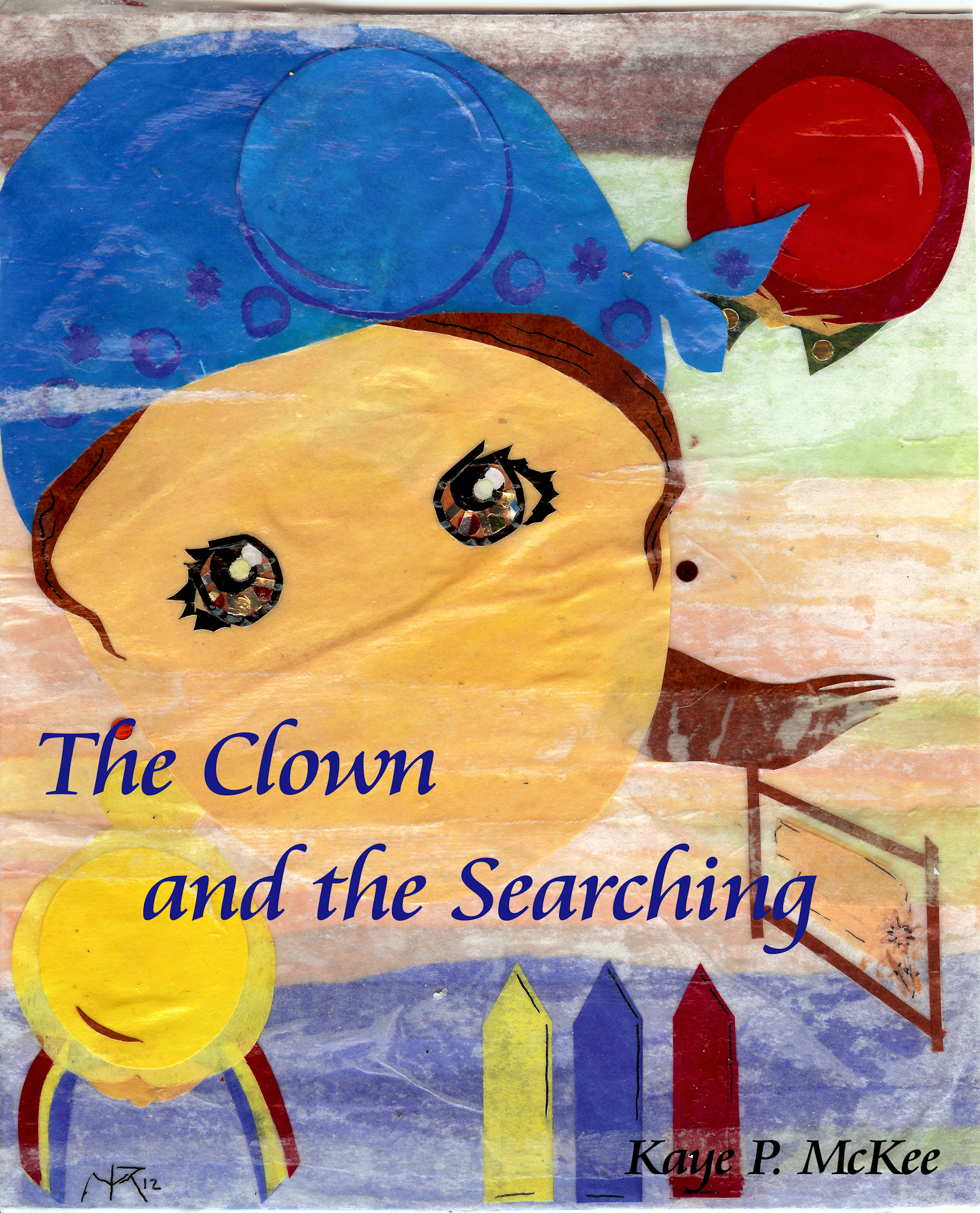 "Where am I going?" In the fourth Clown novel, The Clown and the Searching, the disappearance of a family friend launches Mary and John on a cross-country search. The search compels each one to ask hard questions—of themselves, of their family, and of the Clown. The journey—and the mystery they encounter—forever changes their lives and the lives of those connected to them.
"Somebody's watching."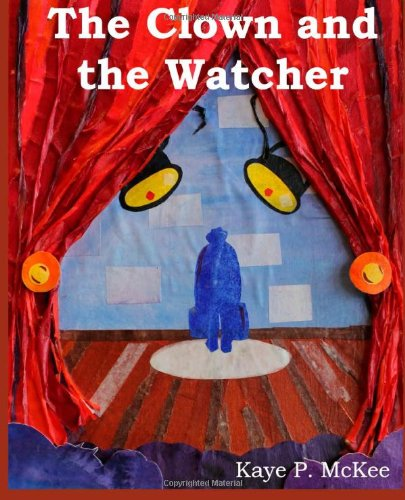 In The Clown and the Watcher, our fifth Clown novel, Stephen's and Mary's paths diverge. On separate college campuses each is being watched. The surveillance culminates in a terrifying drama enacted on a private stage, an overdue revelation, and Clown stories relayed by a surprising messenger.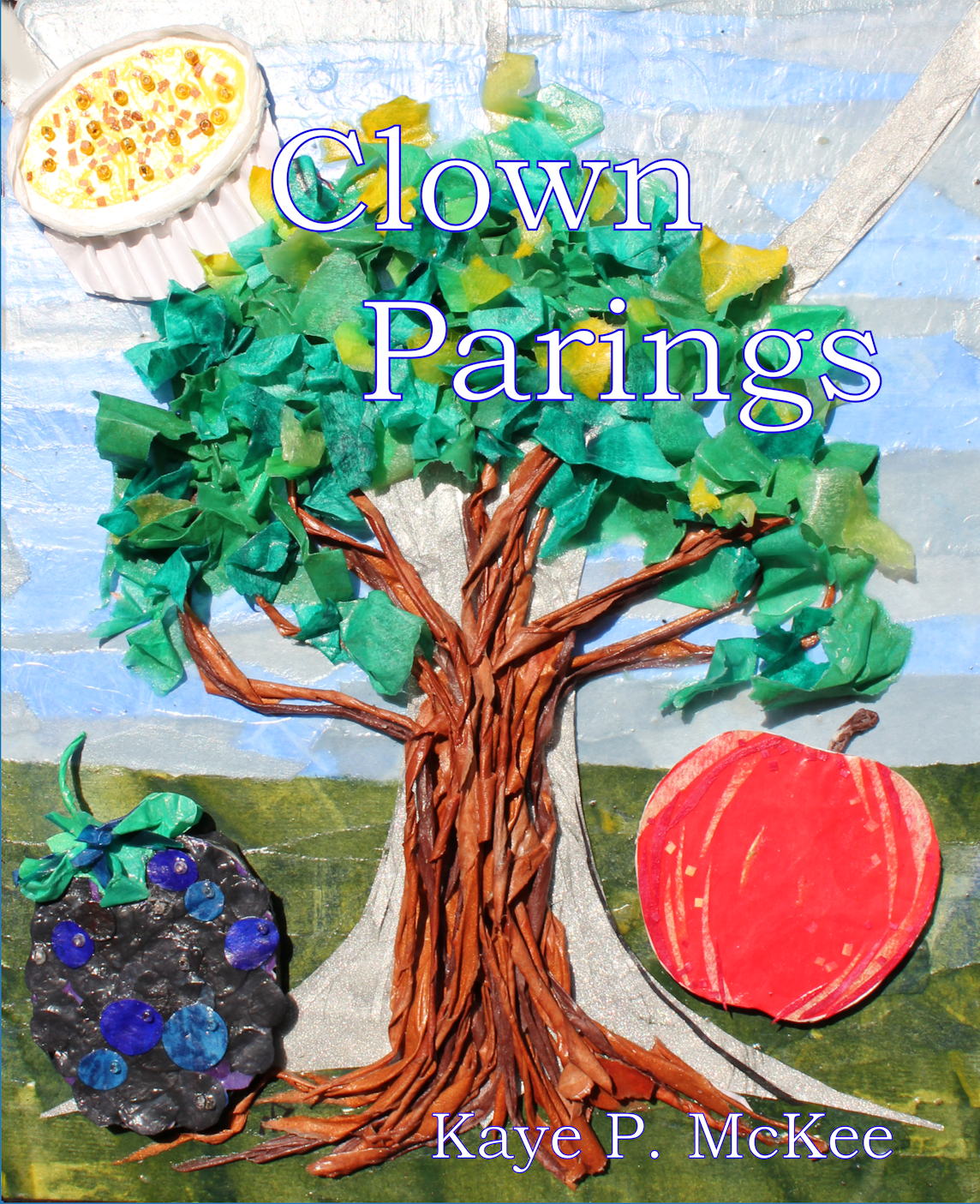 "You reap what you plant." In Clown Parings, the sixth Clown novel, a shattering loss pares Stephen to the bone. As he assists an elderly woman with her winter planting, Stephen is challenged in ways he'd never faced. Thousands of miles away, Mary finds God service far more demanding than God talk. Maybe too demanding. Where is the Clown in the dead of winter?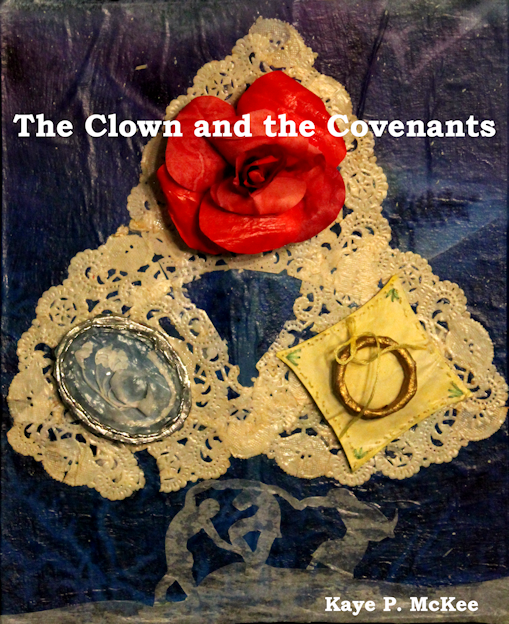 "It's my choice." In The Clown and the Covenants, young Esther's struggle with institutional injustice interplays with the sometimes hilarious trials of a wedding in the works. Our characters wrestle with decisions: from selecting wedding attendants to challenging a teacher in front of the class. Their choices lead to unexpected consequences—and connections.