Welcome to DEM Bookies: a Division of DEM Consulting, LLC
We're the Bookies—the graphics division of DEM Consulting, LLC—where humor and attitude run wild.
Bookies original creations include
Book(ies) store;
Handmade Wizard Staffs
Handmade cards & journals;
Photographic images;
Graphic designs, including logos;
Handpainted Glass (we transform your photo—or one of ours—into a beautiful glass art work); and
Book & CD publishing services.
Featured Item
Wizard Staffs
Our wooden Wizard Staffs feature your name in both Ogham and runes. Staffs may be stained either light or dark.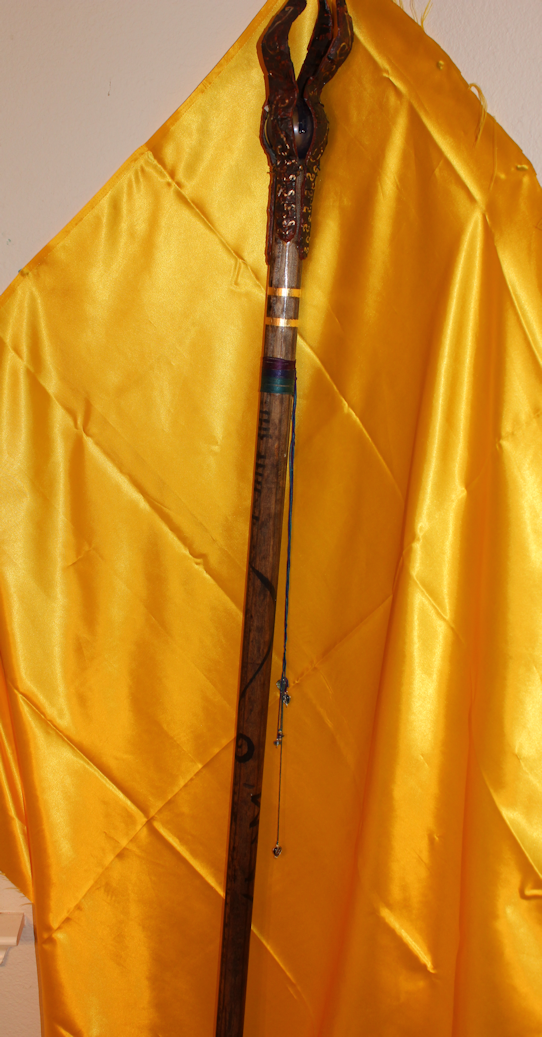 Select either a four- or five-foot staff (prongs increase this height by about six inches). Customers select two colors for the cords, beads, and orb (orb is held in place by the prongs). Limited additional markings and gilding upon request.
Delivery free and only within a 25-mile radius of our shop.
I want a Wizard Staff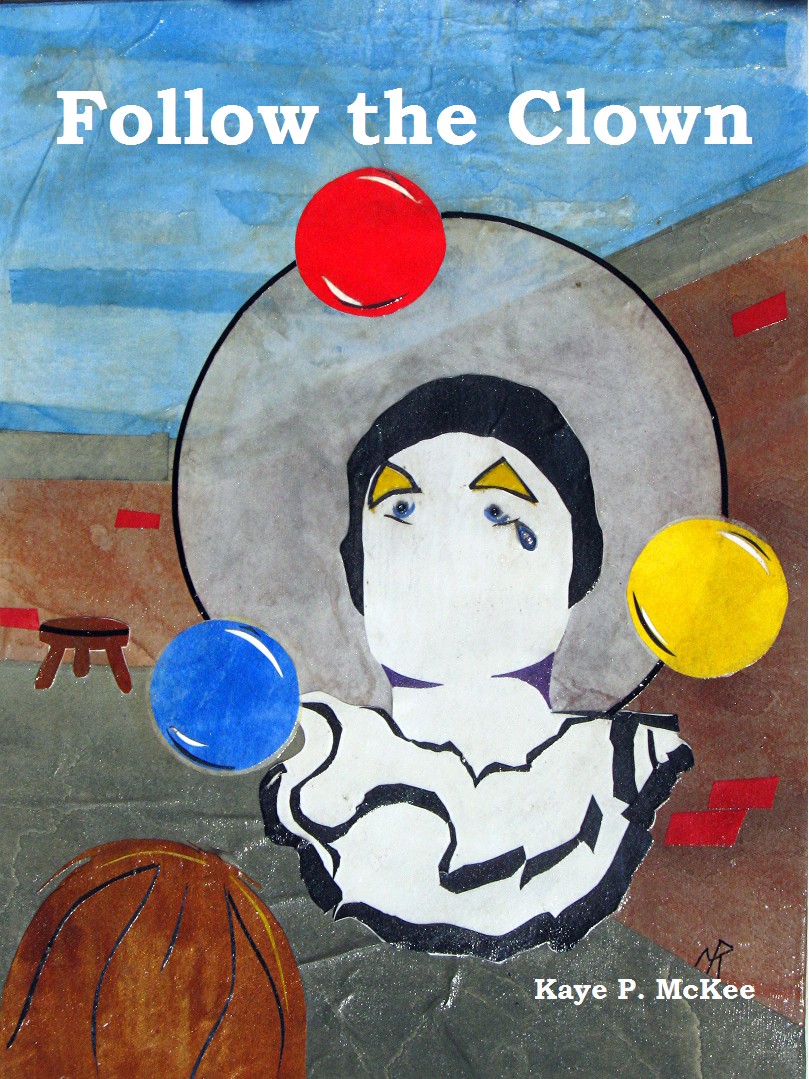 "Why Parables?" and "Why a Clown?" Author Kaye P. McKee, in a video interview, discusses the Clown Series from beginning to end.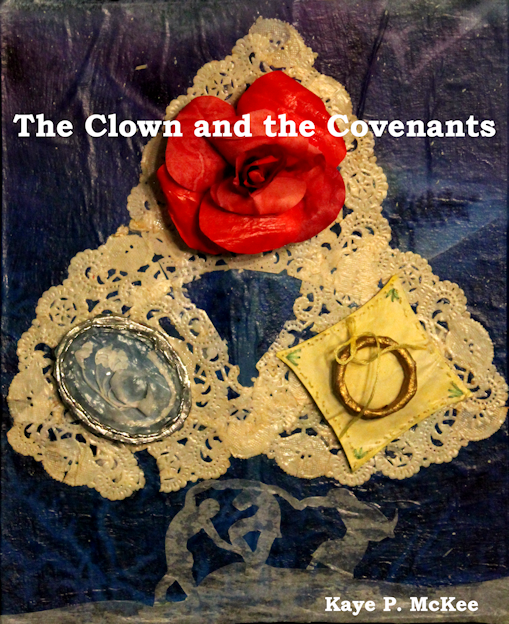 Book 7 of the Clown Series, The Clown and the Covenants, is now available.