Graphics Division
Want some art created with you in mind?
    For your office?
      Home?
        Body?
Items below are available as t-shirts, caps, cards, aprons, iPhone cases, tote bags, mugs, etc. Click an icon to open a new attitudinous window of opportunity.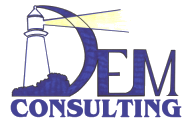 Logos hand designed with your business in mind.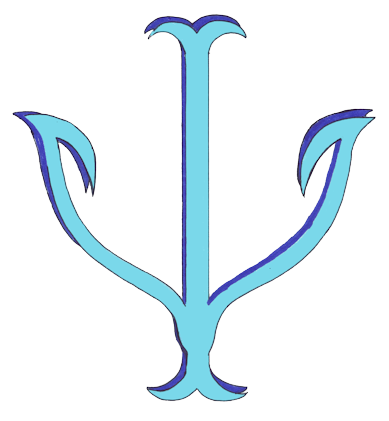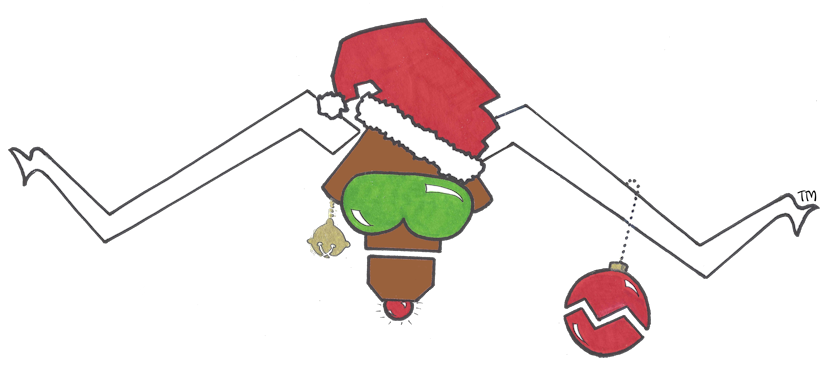 Attitudinous AnimalsTM Texas Steer is our 1st: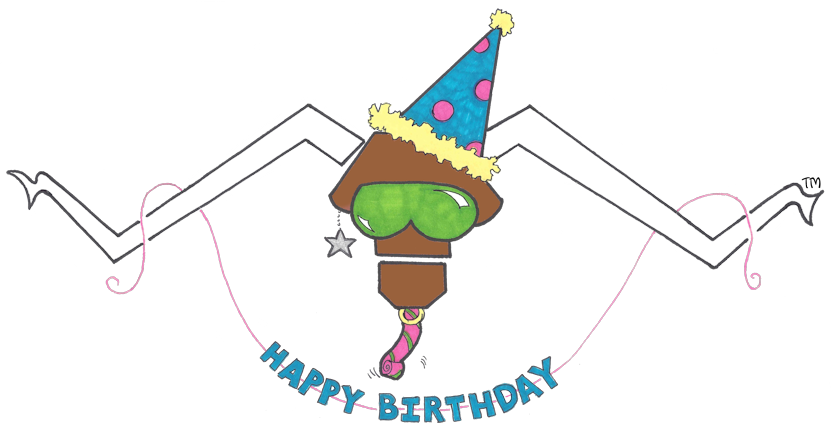 he's even trademarked!
Skull & Crossbones: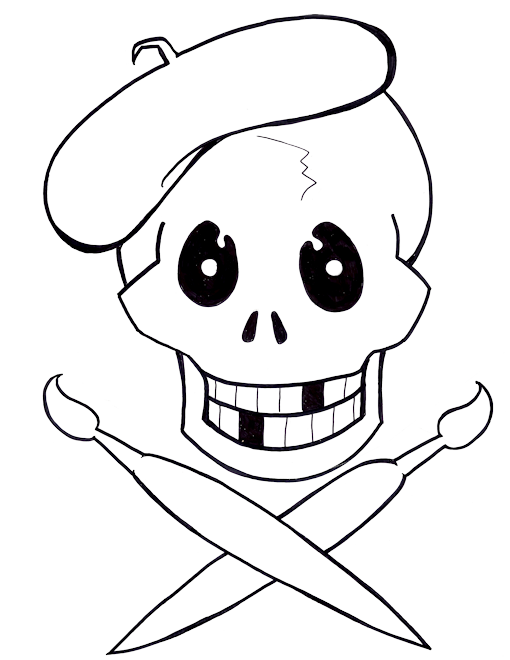 Piratey attitude tailored to your occupation.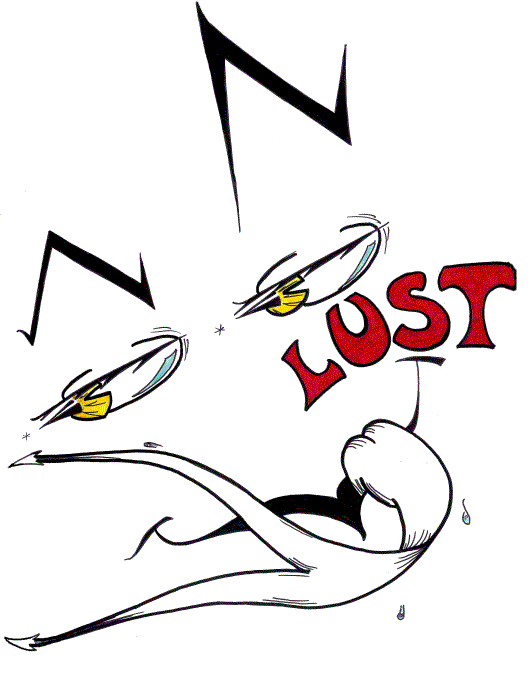 7 Deadlies—Each Deadly Sin given a face: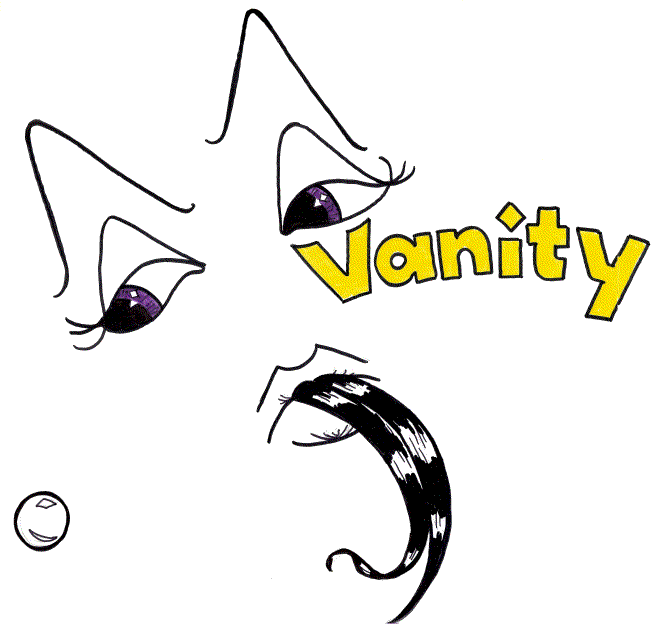 there's 1 just for you.

Bibliophile—Defined: I'd sell my body before I'd sell my books.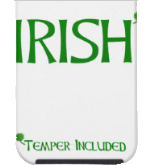 Irish Pride—Irish: Temper Included*
*It's okay. We're Irish, so we can diss ourselves.
Fine Arts Division
Sometimes we just need beauty—to keep or to give.
DEM Bookies hand creates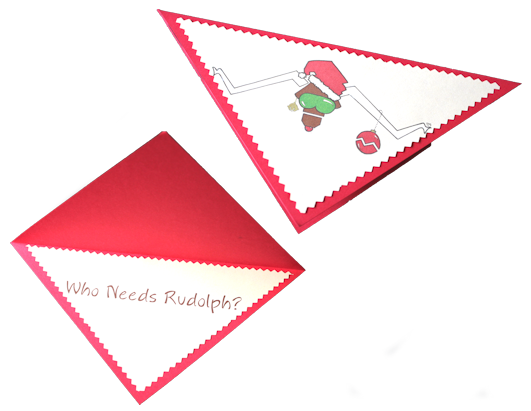 Cards/Journals: Tailor made to fit you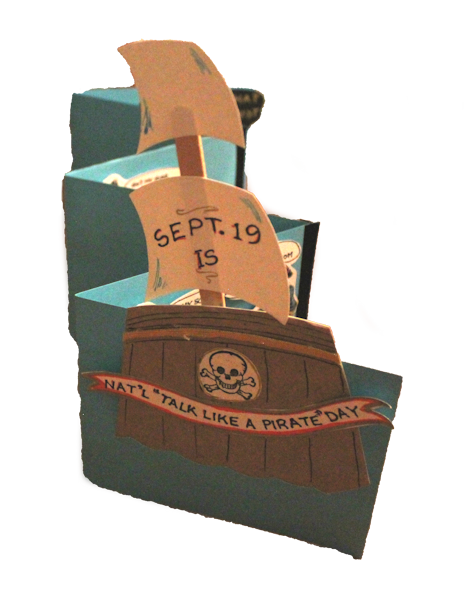 and your recipient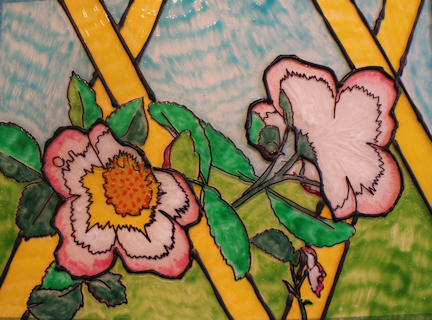 Glass Paintings: Hand painted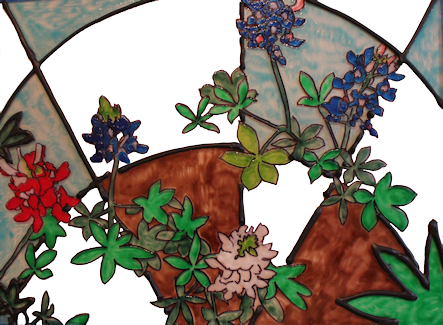 10" X 12" glass panes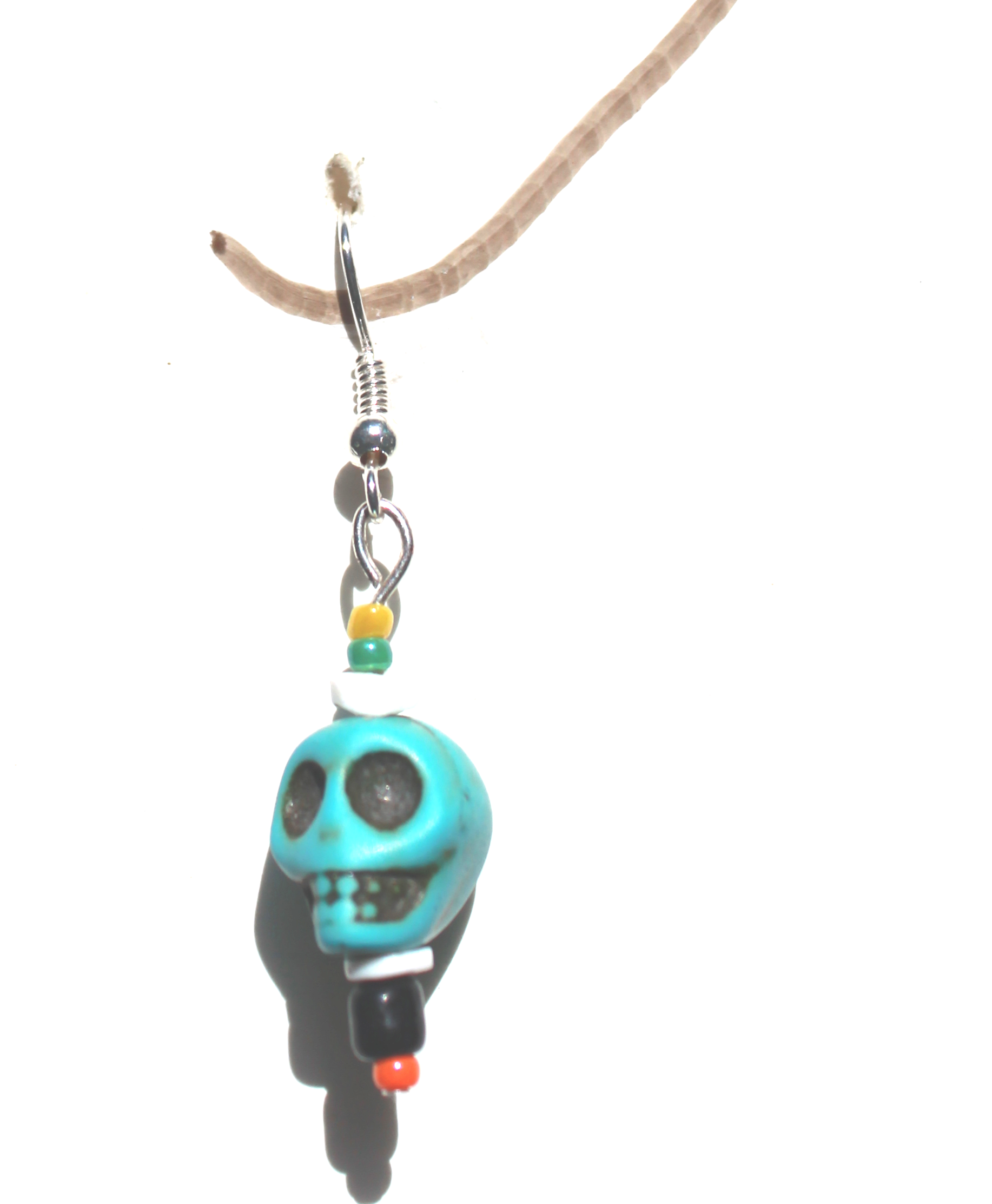 Jewelry: Hand crafted in a rainbow of colors and styles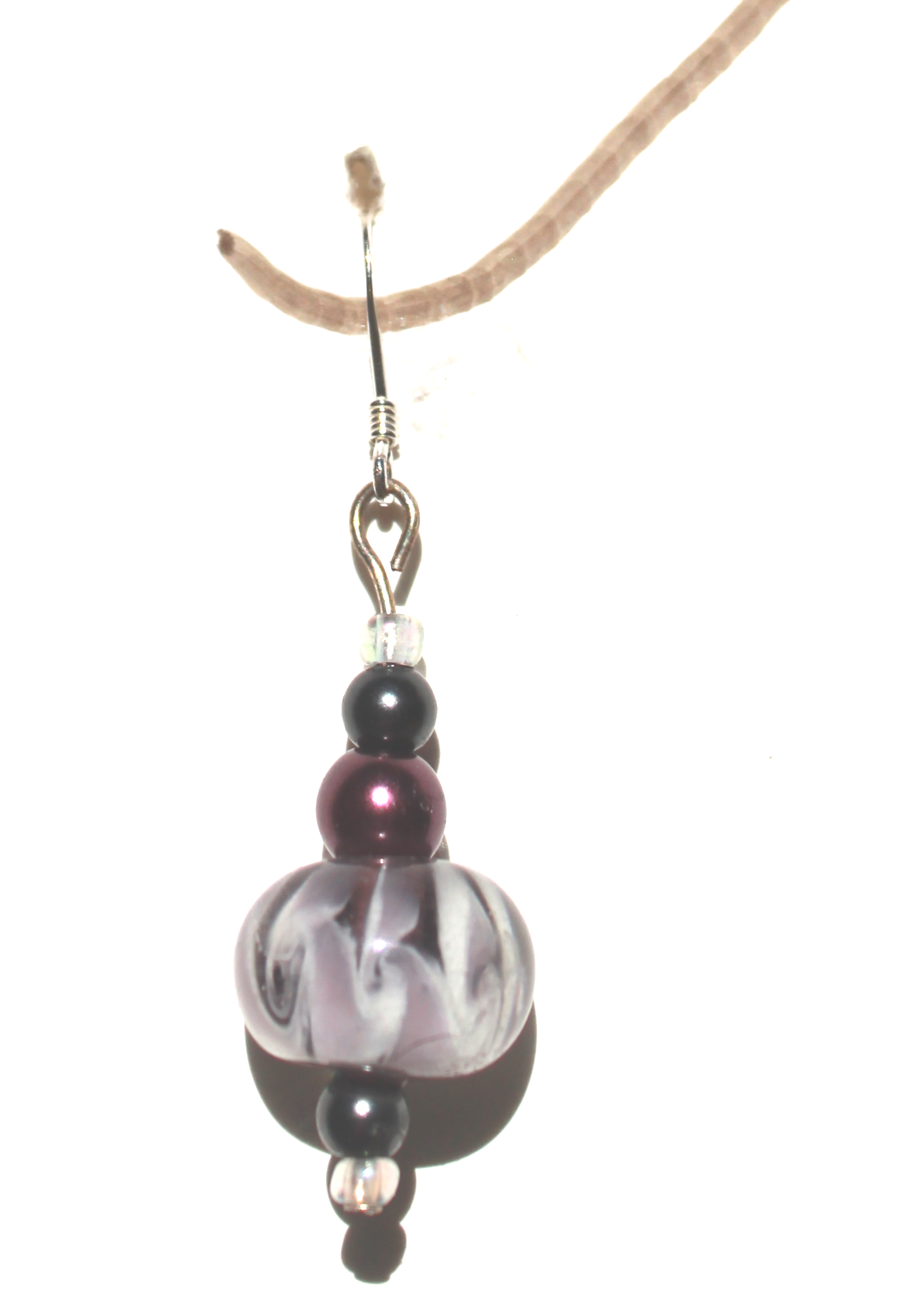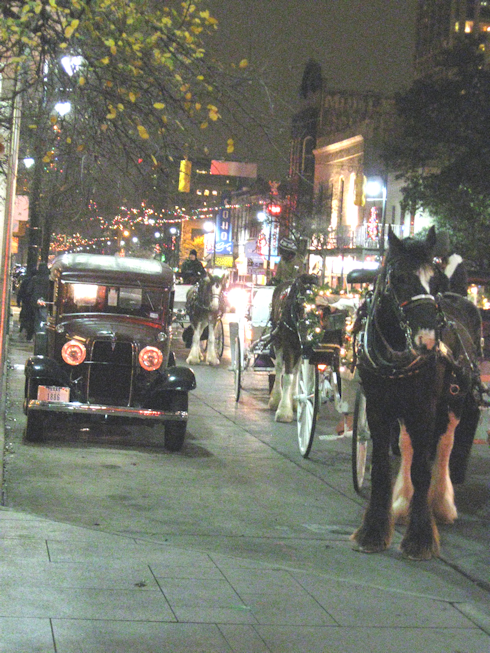 Photographic Posters: Made-to-order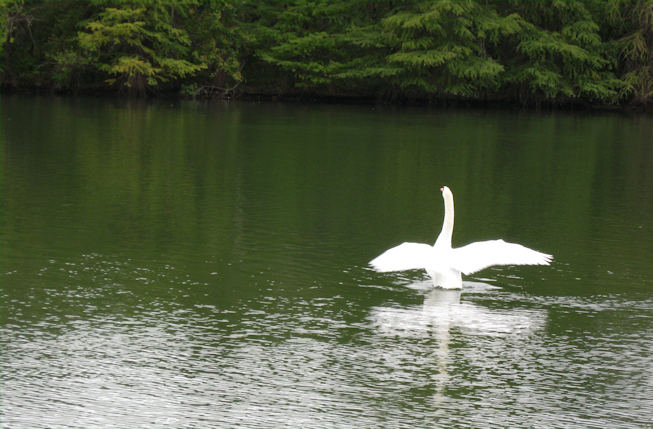 from our photo collection
Glass Ornaments: hand-painted glass ornaments available for persons living within 25 miles of our office
Rice-Paper Collage: Unique, vivid art for your home or office